Feedback Needed on Gender Studies Database
Feedback Needed on Gender Studies Database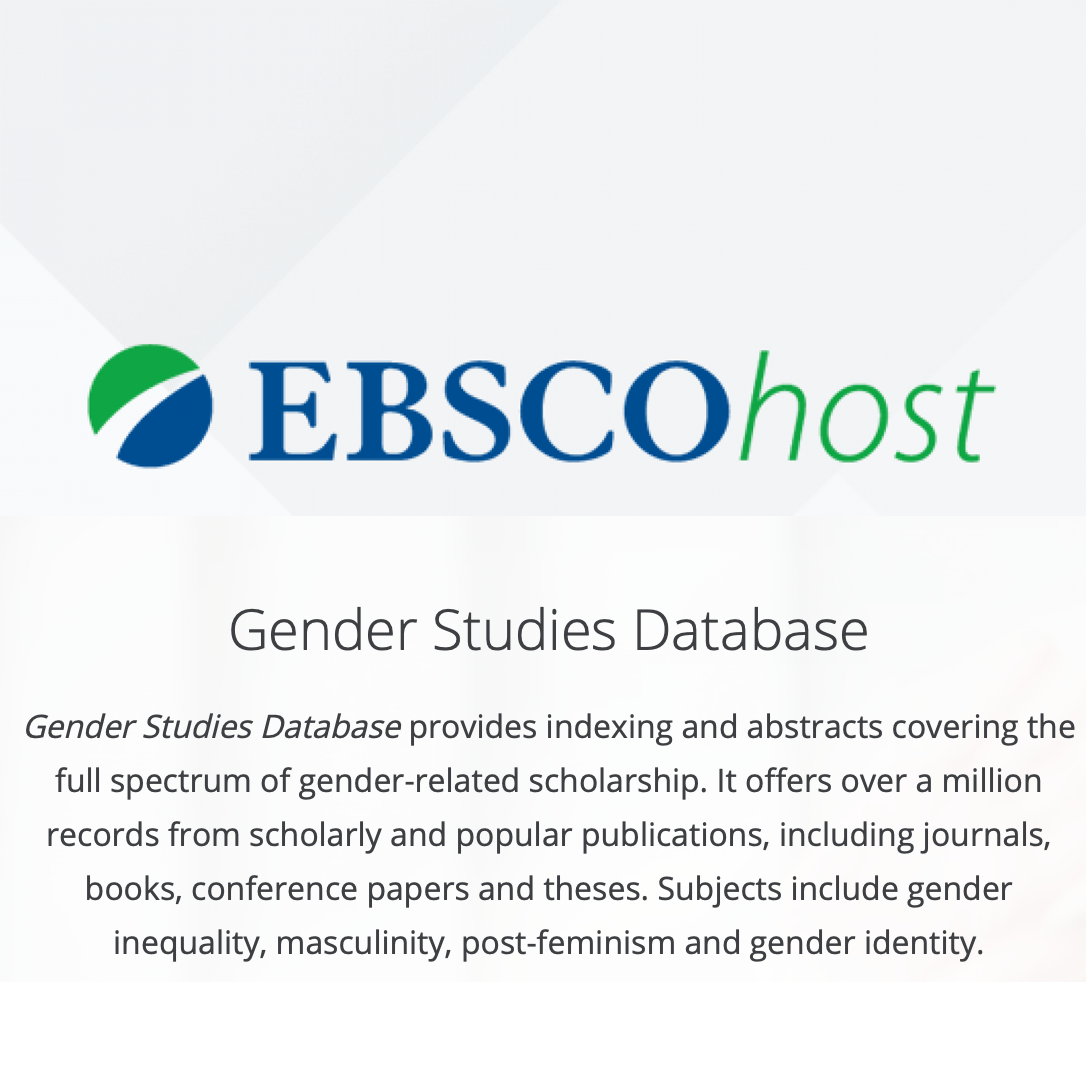 Posted  
Due to decreasing use of the Gender Studies Database, the Kraemer Family Library is seeking input from faculty, staff, and students on the plan to cancel this resource when it comes up for renewal. 
We want to know what you think about canceling this resource. If you have feedback, please use our cancellation feedback form to share your thoughts. 
The library will be gathering feedback until Monday, January 25, 2021. 
If you have any questions or concerns, please contact Rhonda Glazier, Director of Collections Management at rglazier@uccs.edu.