Try Out Two Gale Databases Before Oct. 28th!
Check Out Two Gale Databases Before Oct. 28th!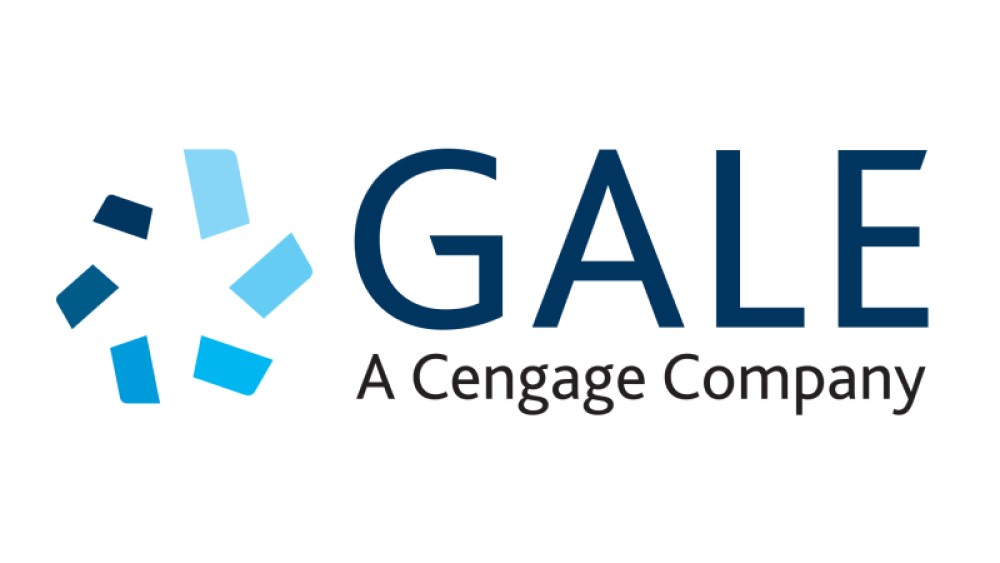 Posted:  09/07/2022
The Kraemer Family Library is excited to announce we are trialing two databases from Gale:
Gale: World Literature, Making of the Modern Word Pt. 1
Follows the development of the modern western world through the lens of trade and wealth (1450-1850). Full-text search capabilities of rare books and primary source materials. Also provides access to more than 61,000 books and 466 serials – some of which are the only known copy of the work in the world.
Gale: Chatham House Online Archive 
This collection contains publications and archives of the Royal Institute of International Affairs, an independent international affairs policy institute founded in 1920 following the Paris Peace Conference. Includes Module 1: 1920-1979 and Module 2: 1980-2008.
These databases are available until October 28, 2022.