Get Help Using the Library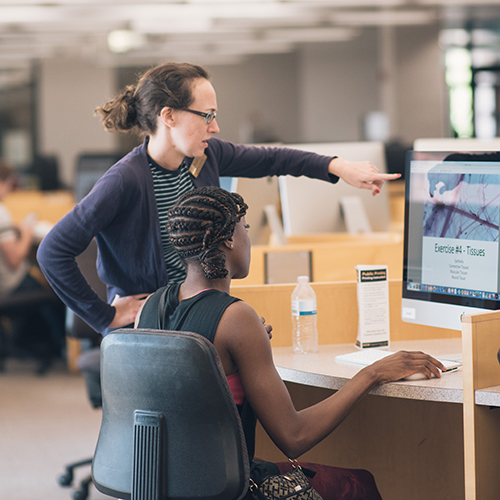 Need help finding something in the Library or using our resources? Contact us directly or browse our guides and video tutorials.
Research Assistance
Speak with a librarian for help finding books, articles, movies, and more!
Today's Research Assistance Hours:
Library Guides
Learn how to use the Library using guides created by our librarians.
Video Tutorials
Pressed for time? Watch these brief videos (1 minute or less!) and learn how to use the Library.