Find databases by subject
Services For:
Library News & Announcements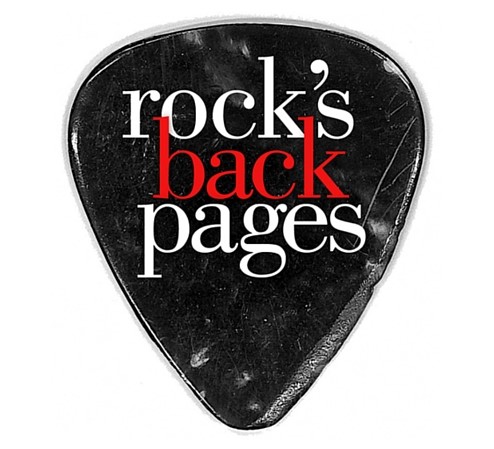 Rock's Backpages is a digital archive of music journalism containing over 52,000 articles about music and popular culture.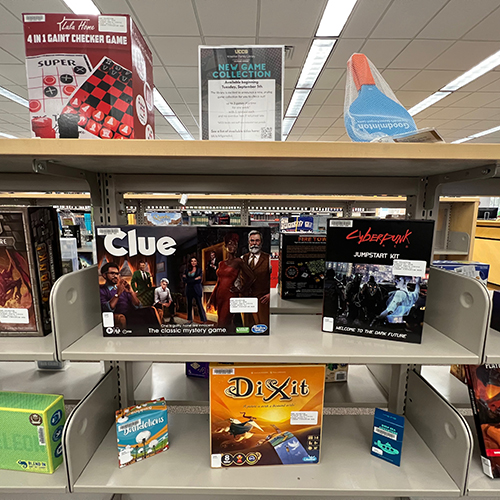 A variety of board, card, lawn, and roleplaying games are available for check out to UCCS students, faculty, and staff.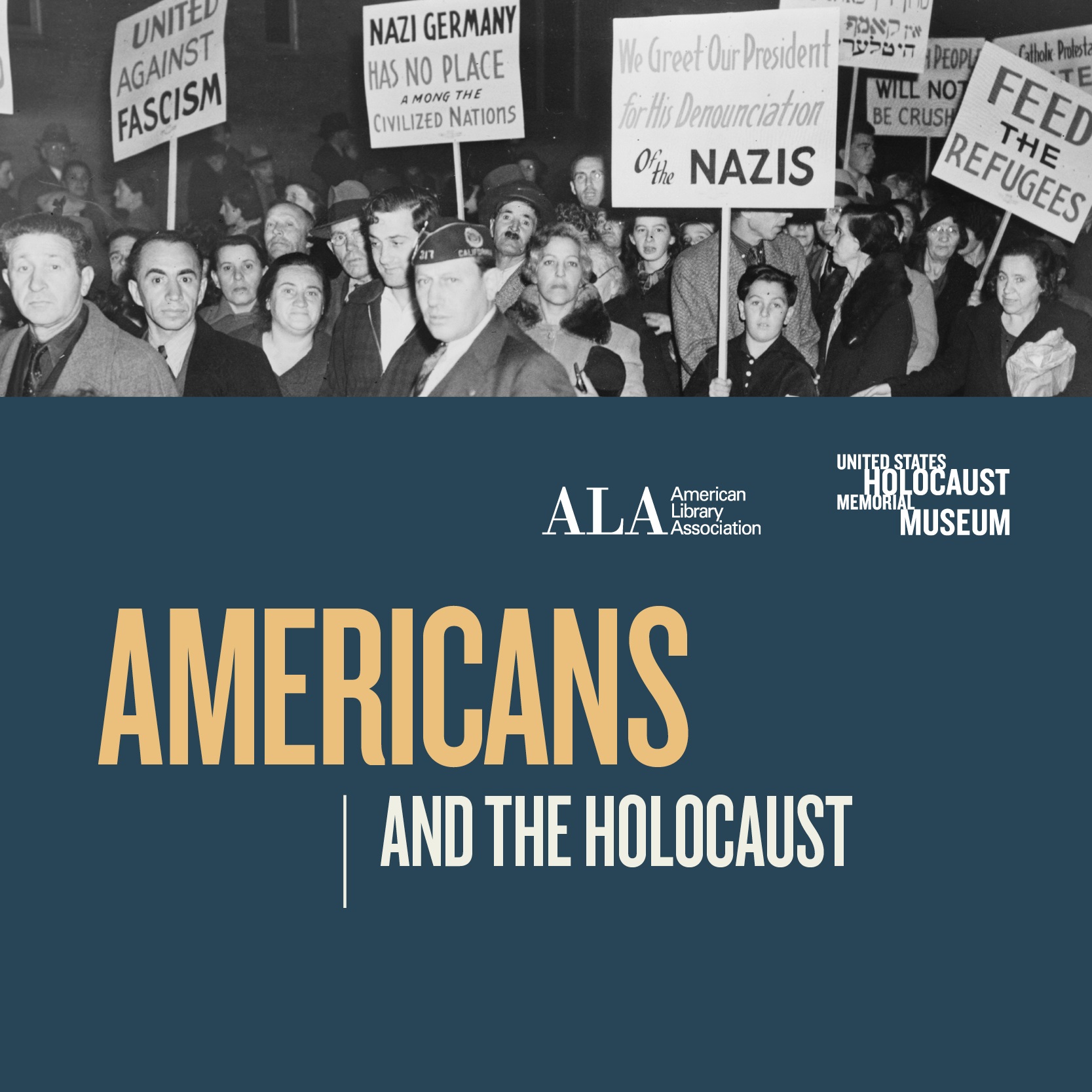 Pikes Peak Library District has been selected to host the Americans and the Holocaust, a traveling exhibition from the U.S. Holocaust Memorial Museum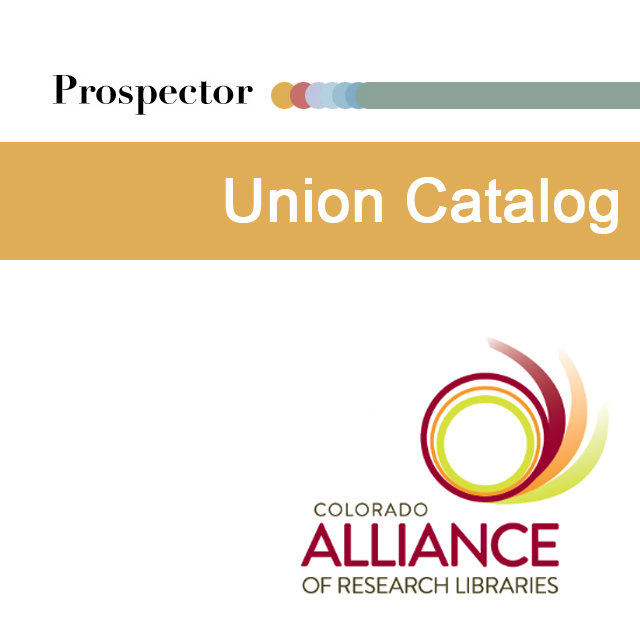 Prospector is a unified catalog of academic, public, and special libraries in Colorado and Wyoming that lets participating libraries borrow materials from other member libraries.
Welcome back for the fall semester, UCCS!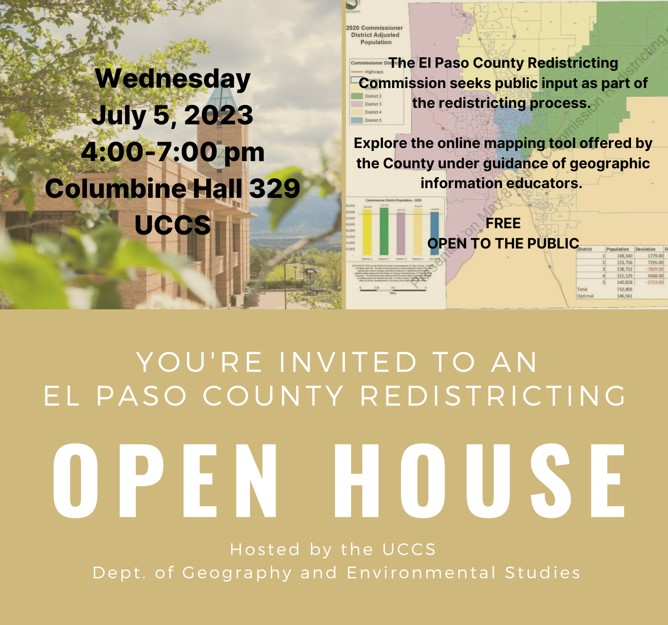 The Department of Geography and Environmental Studies is hosting an El Paso County Redistricting Open House that is open to the UCCS community and the general public.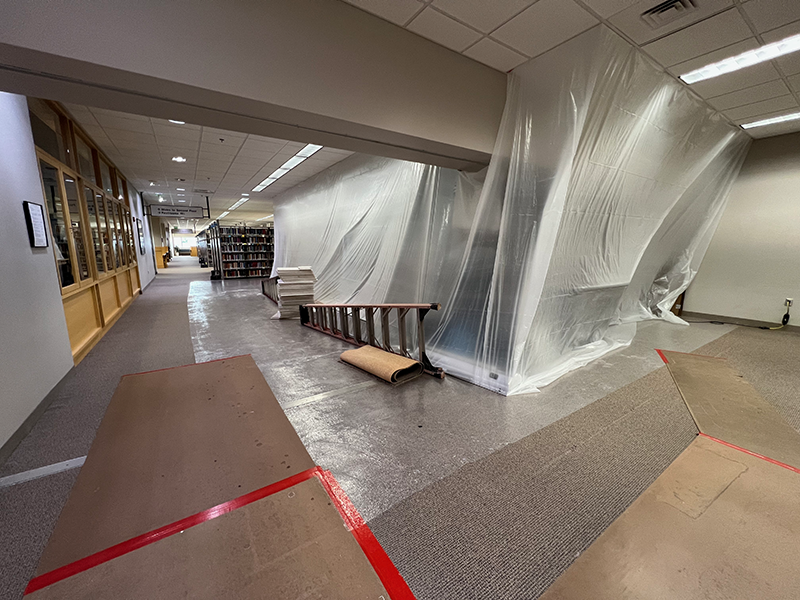 The Kraemer Family Library is excited to announce the construction of two gender neutral restrooms.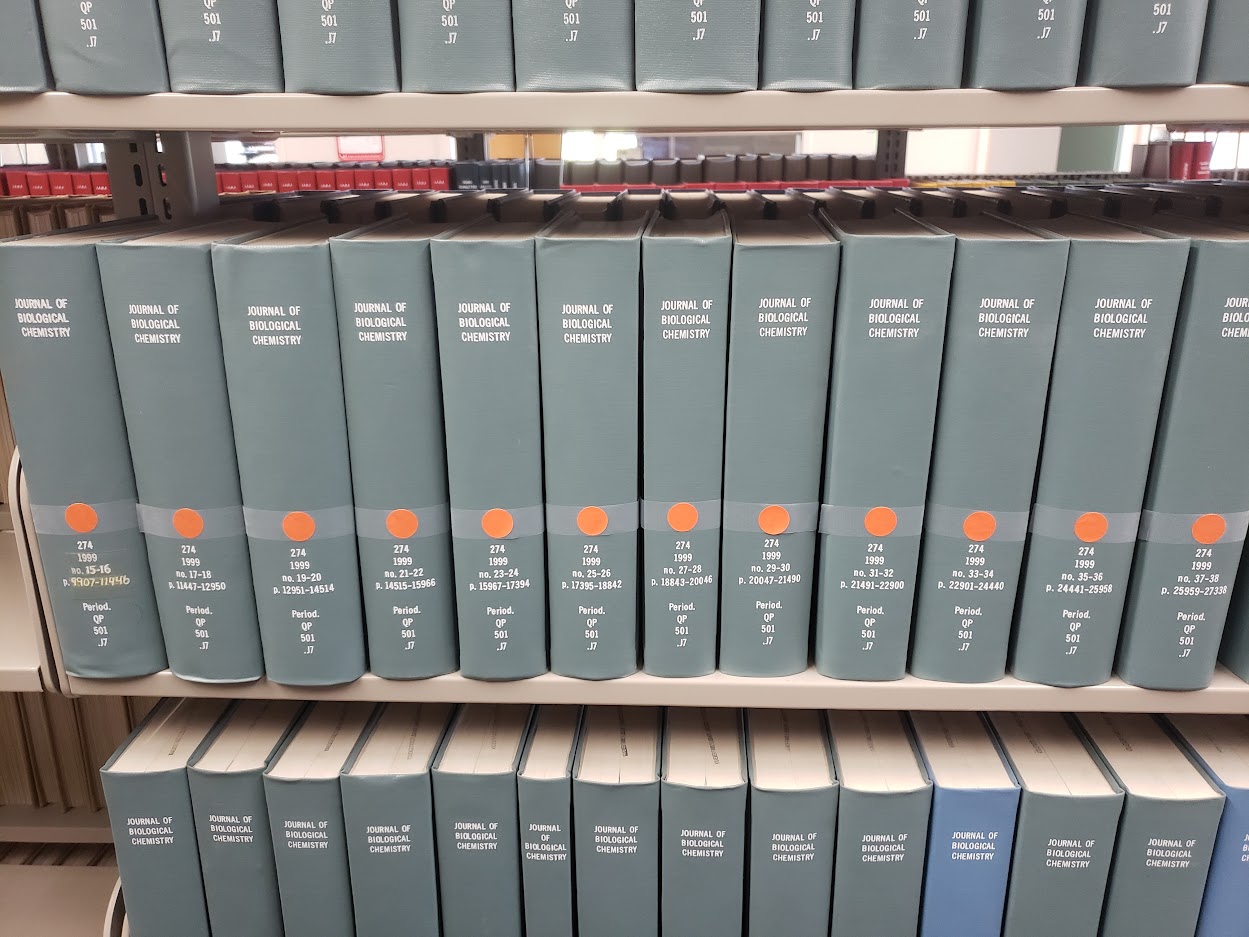 The Kraemer Family Library is removing low-use bound periodicals from our collection this summer.