Find databases by subject
Services For:
Library News & Announcements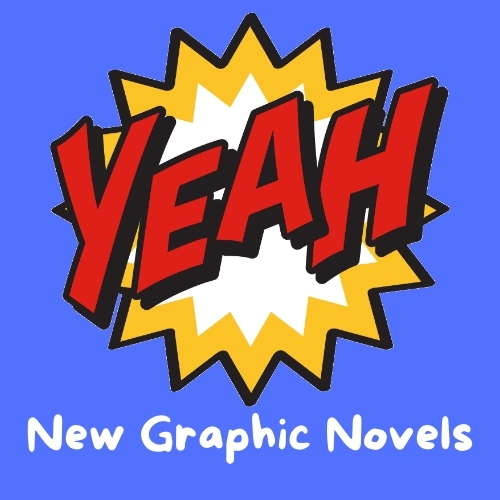 Check out the newest graphic novels added to our collection this month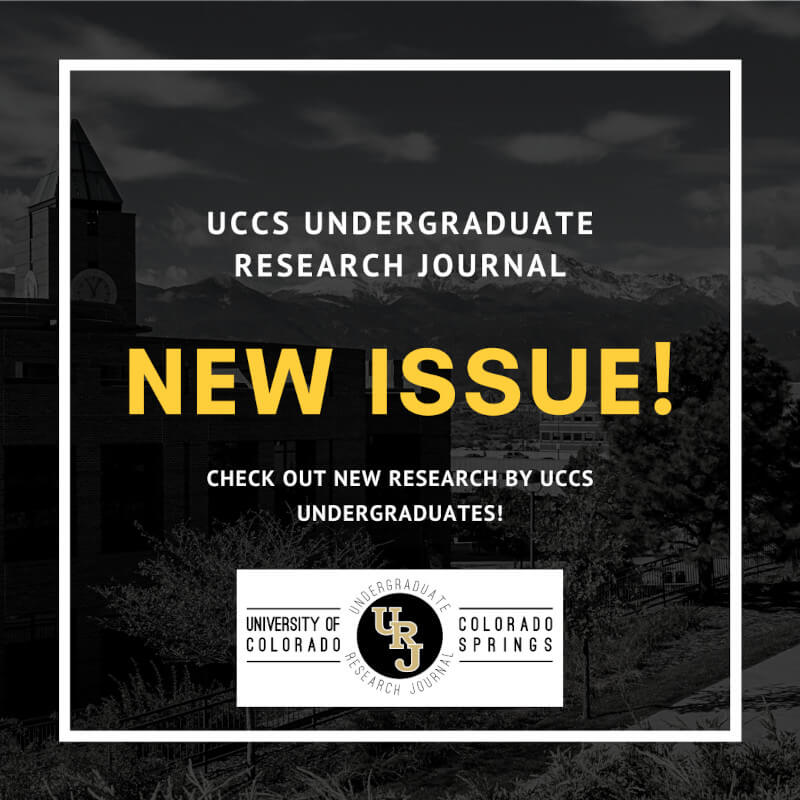 The URJ-UCCS is excited to present a new issue of research by undergraduates at UCCS.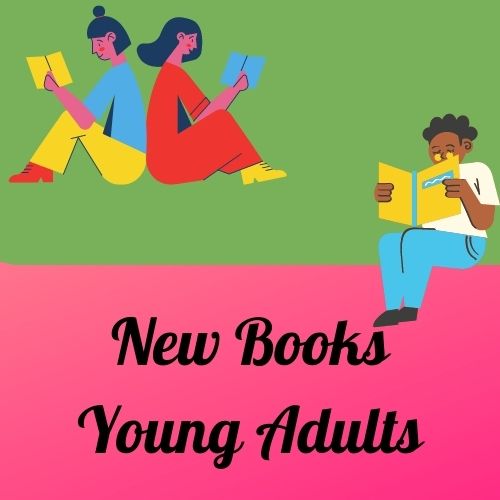 Check out the latest books added to our Young Adult collection this month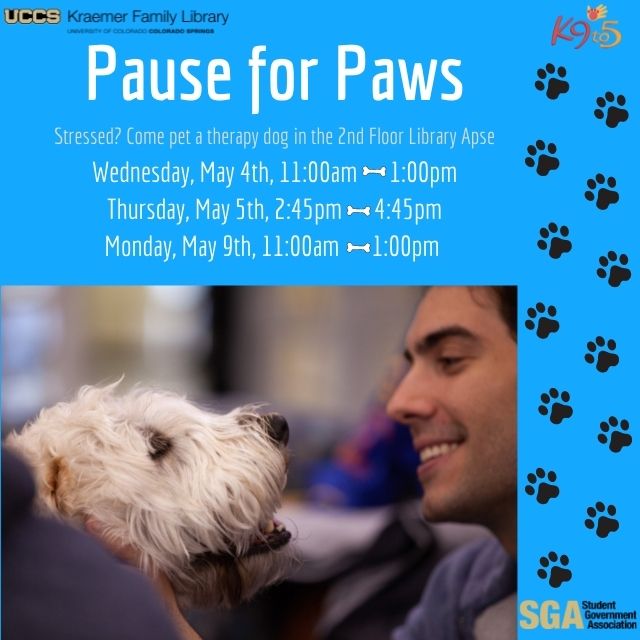 Join us in the library to pet therapy dogs before finals begin!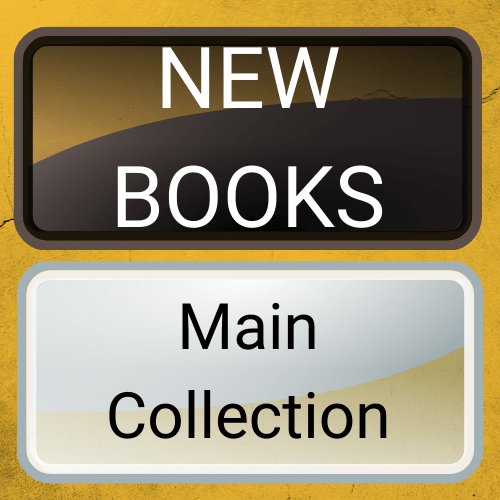 Check out the latest books added to our Main Collection this month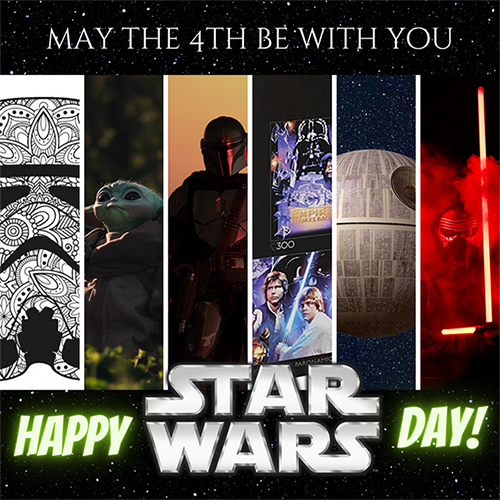 Take a study break and have fun with this Star Wars-themed de-stressing activity on Wednesday, May the 4th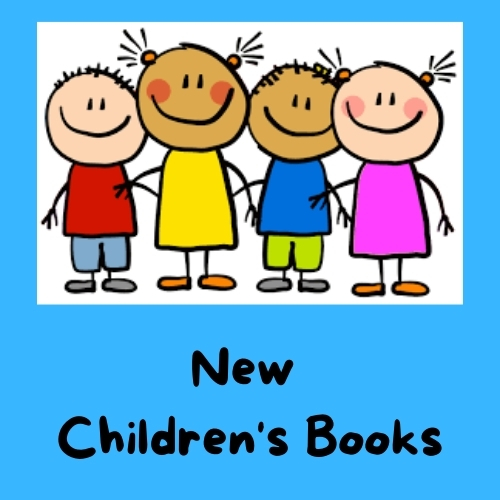 Check out the last children's books added this month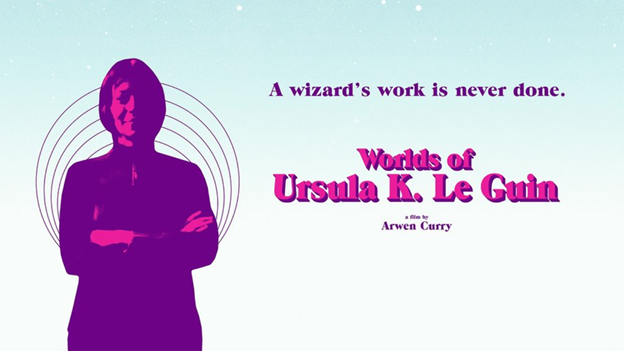 WORLDS OF URSULA K. LE GUIN is a journey through the writer's career and her worlds, both real and fantastic. The film features stunning animation and reflections by literary luminaries including Margaret Atwood, Neil Gaiman, David Mitchell, Michael Chabon, and more.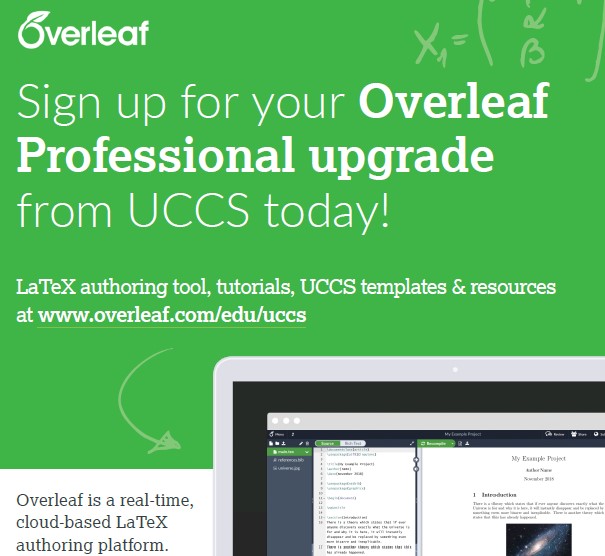 Overleaf Professional is now available to all UCCS students, faculty, and staff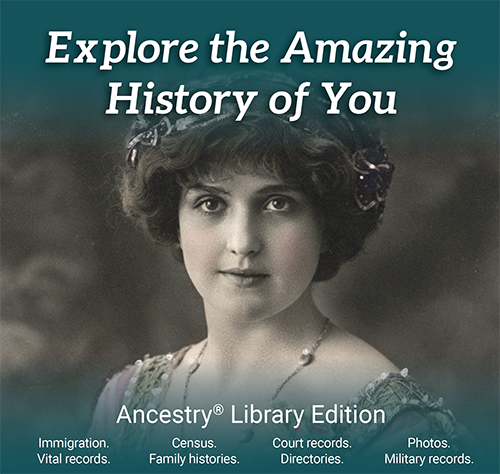 Interested in Researching Family and Military History?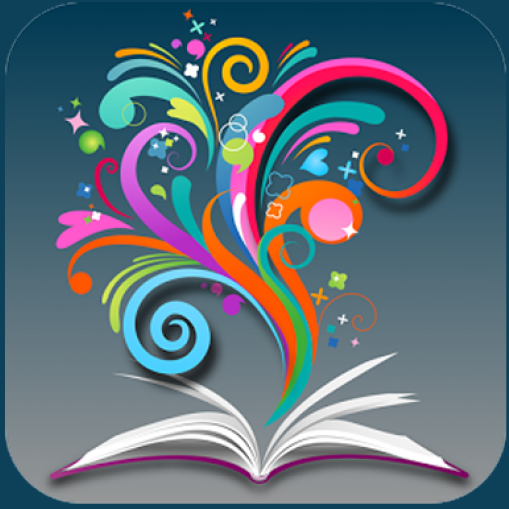 BrowZine: Find, Read, and Monitor Thousands of Scholarly Journals