Find databases by subject
Services For:
Library News & Announcements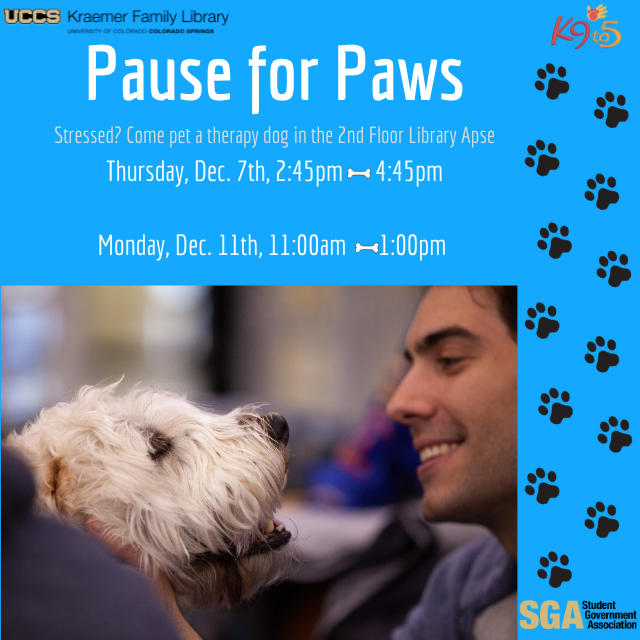 Take a break from studying and pet a therapy dog in the Library!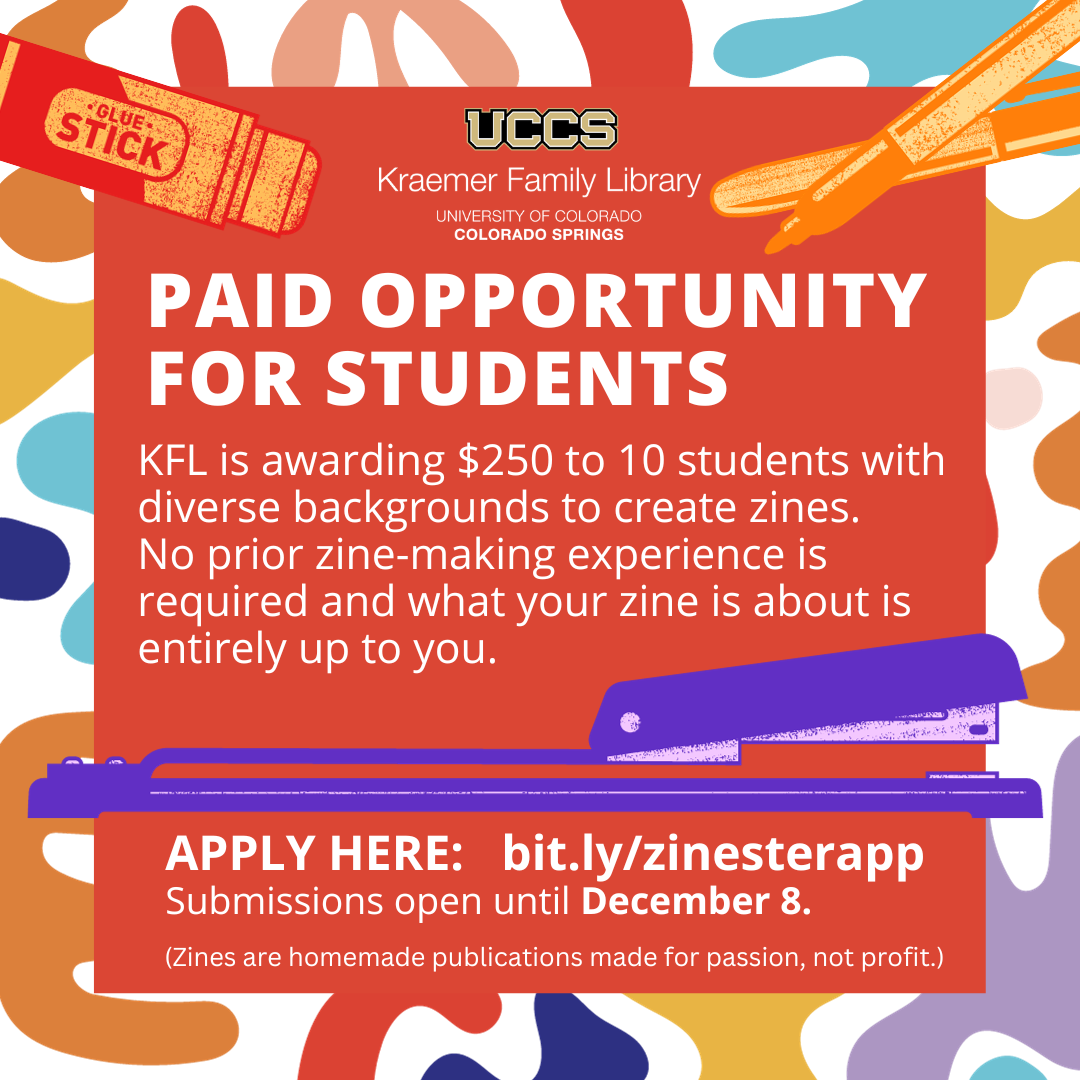 Submit your application by December 8!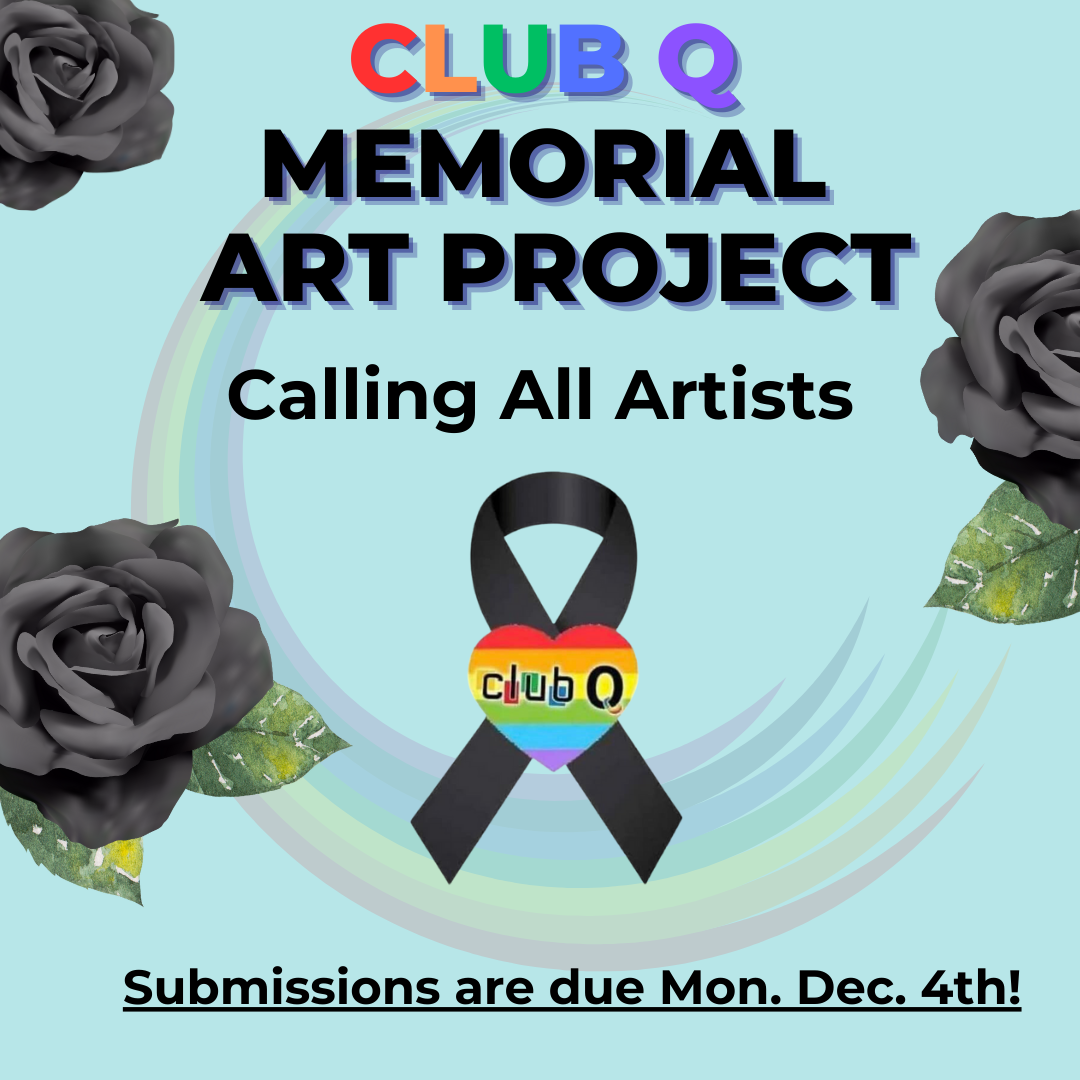 The Kraemer Family Library, and M.O.S.A.I.C. and LGBTQ+ Resource Center are collaborating in the search for an artistic memorial to place on the UCCS campus for the Club Q Shooting.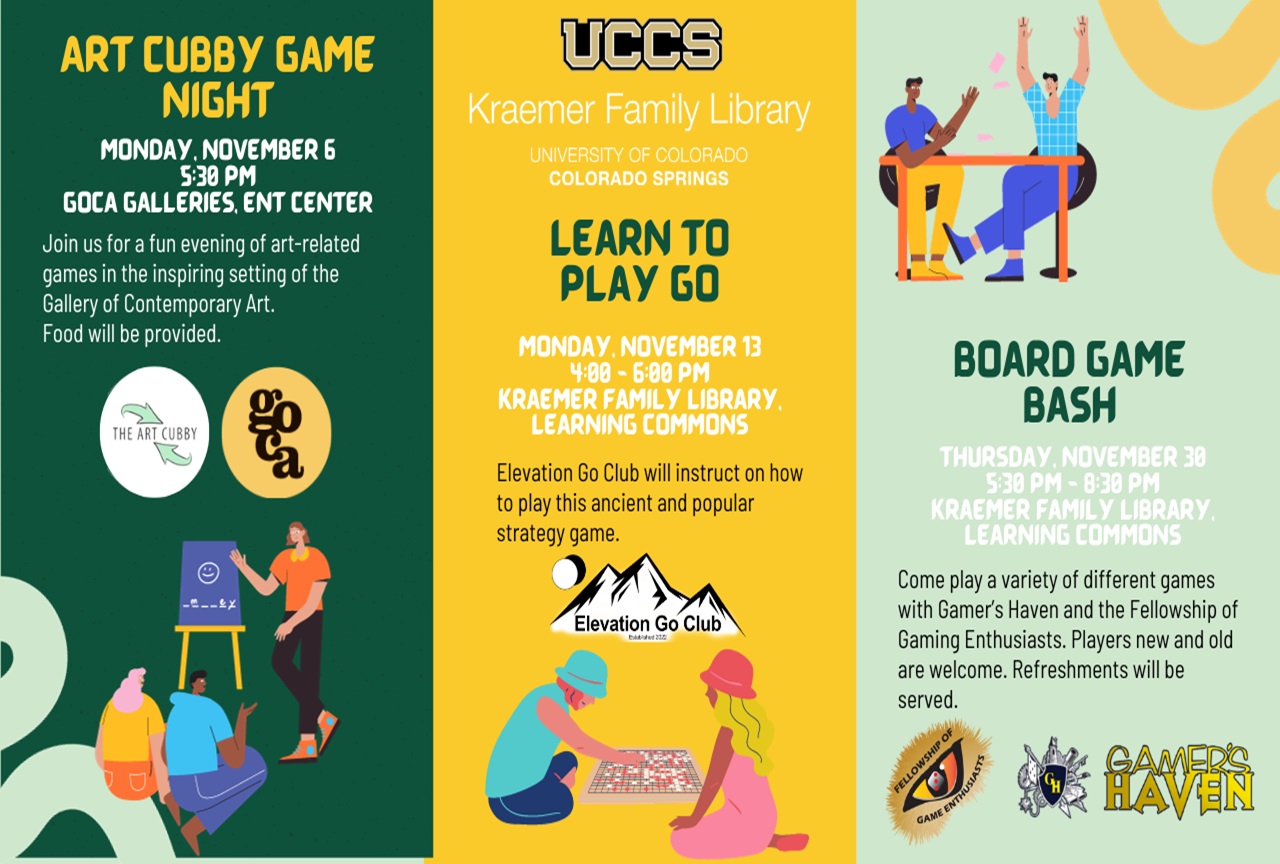 Join us for a month of events and have some fun playing games.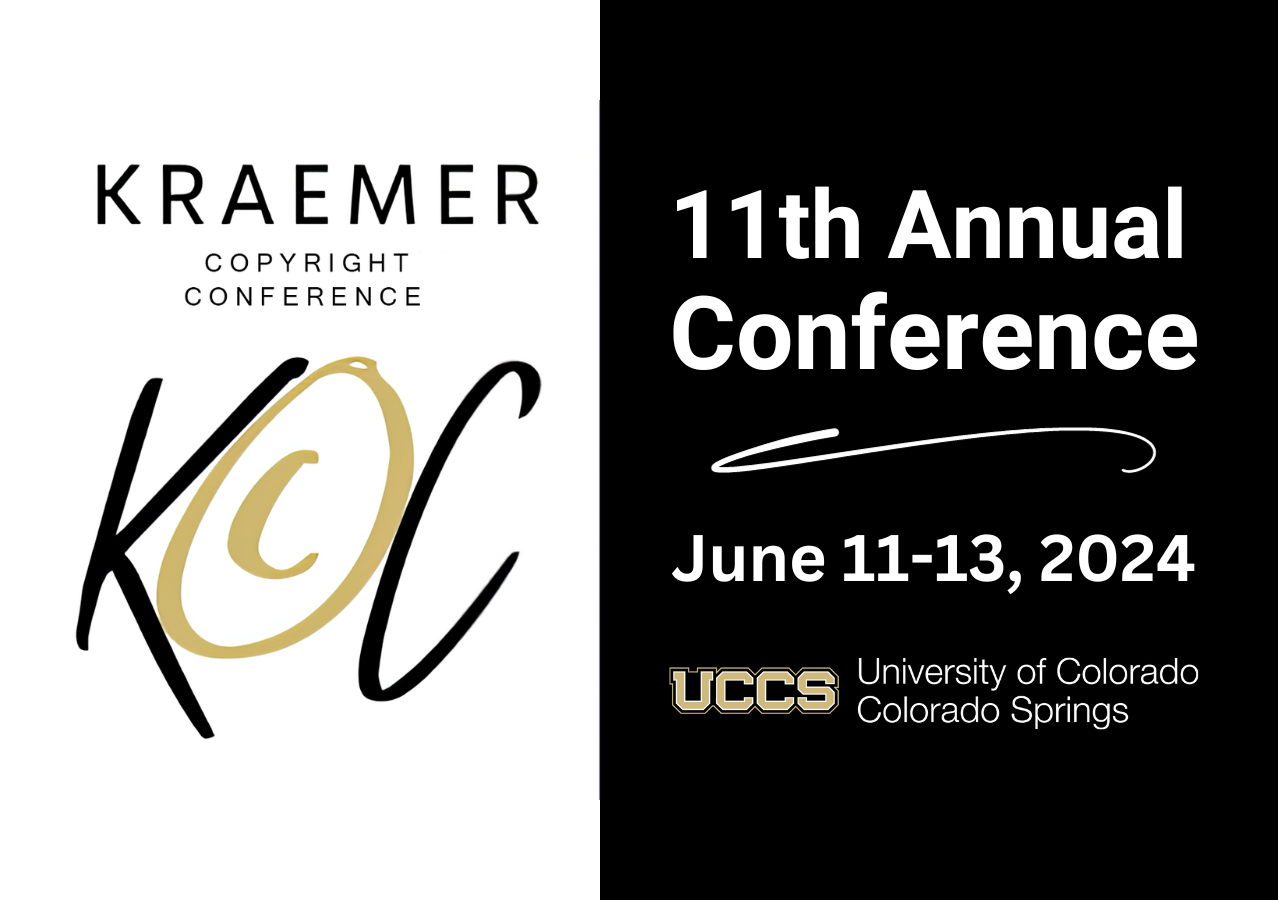 The 11th Annual Kraemer Copyright Conference will be held on June 11-13, 2024.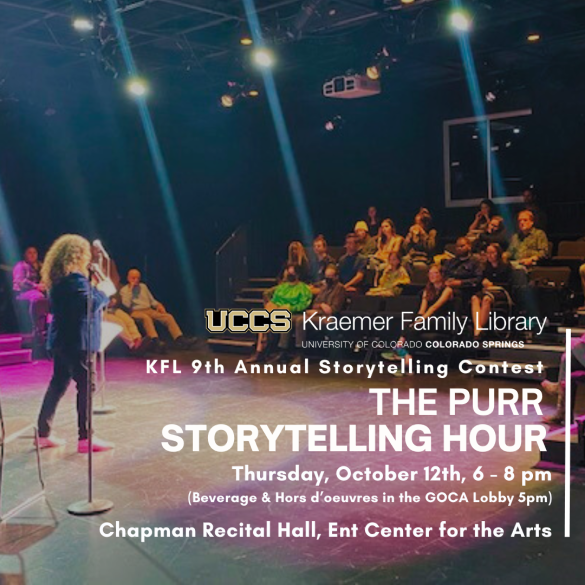 Join the Kraemer Family Library and Storytelling Professor Dr. 'Ilaheva Tua'one and tell your story at the KFL 9th Annual Storytelling Contest The Purr Storytelling Hour!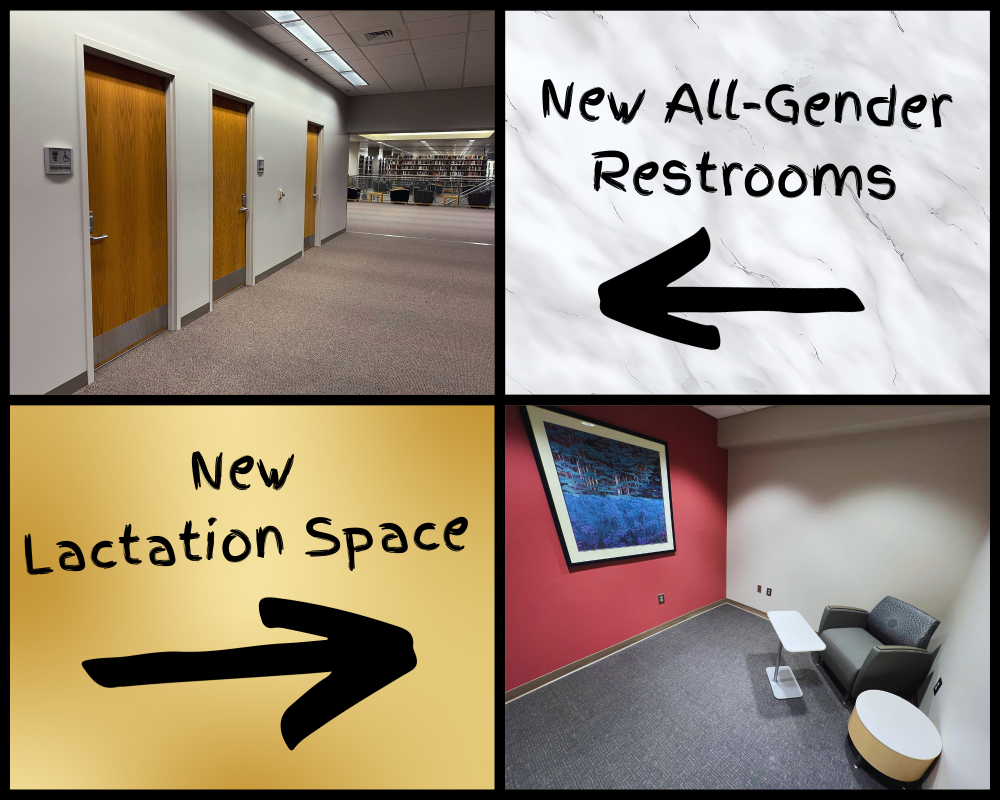 The Kraemer Family Library is excited to announce that we now have two all-gender restrooms and a lactation space on the third floor of the El Pomar Center.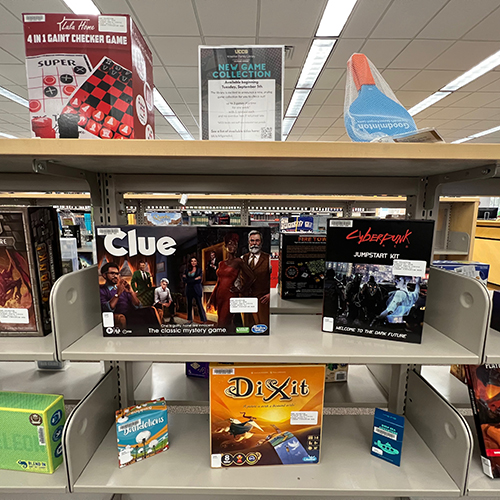 A variety of board, card, lawn, and roleplaying games are available for check out to UCCS students, faculty, and staff.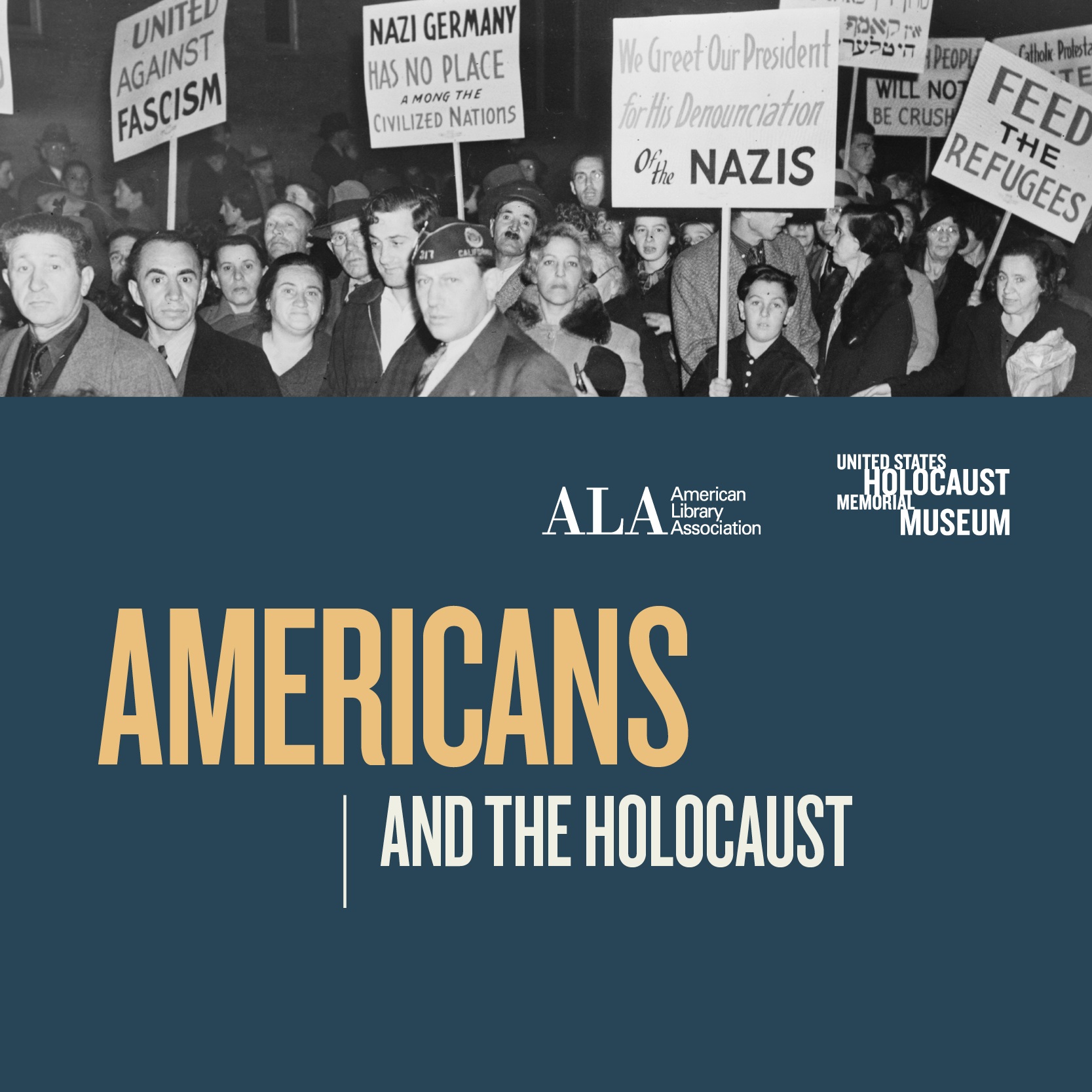 Pikes Peak Library District has been selected to host the Americans and the Holocaust, a traveling exhibition from the U.S. Holocaust Memorial Museum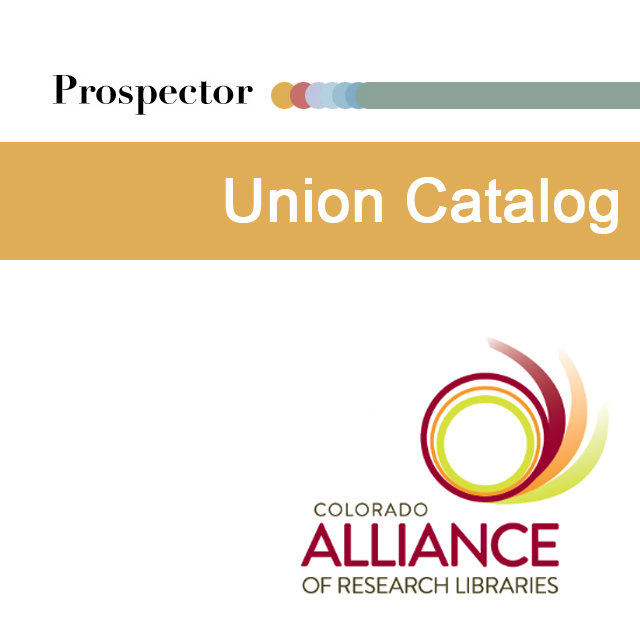 Prospector is a unified catalog of academic, public, and special libraries in Colorado and Wyoming that lets participating libraries borrow materials from other member libraries.