The Library is operating under limited services. The building is open to current UCCS students, faculty, and staff. You must swipe in with your UCCS Lion OneCard and wear a face covering while inside as required by UCCS Safety Guidelines. The Library remains closed to the general public. See COVID-19 and Library Services for more information.
Find databases by subject
Services For:
Library News & Announcements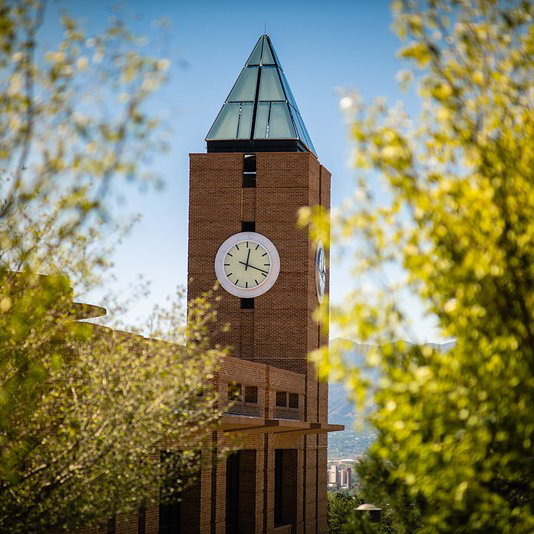 Welcome back to the Kraemer Family Library!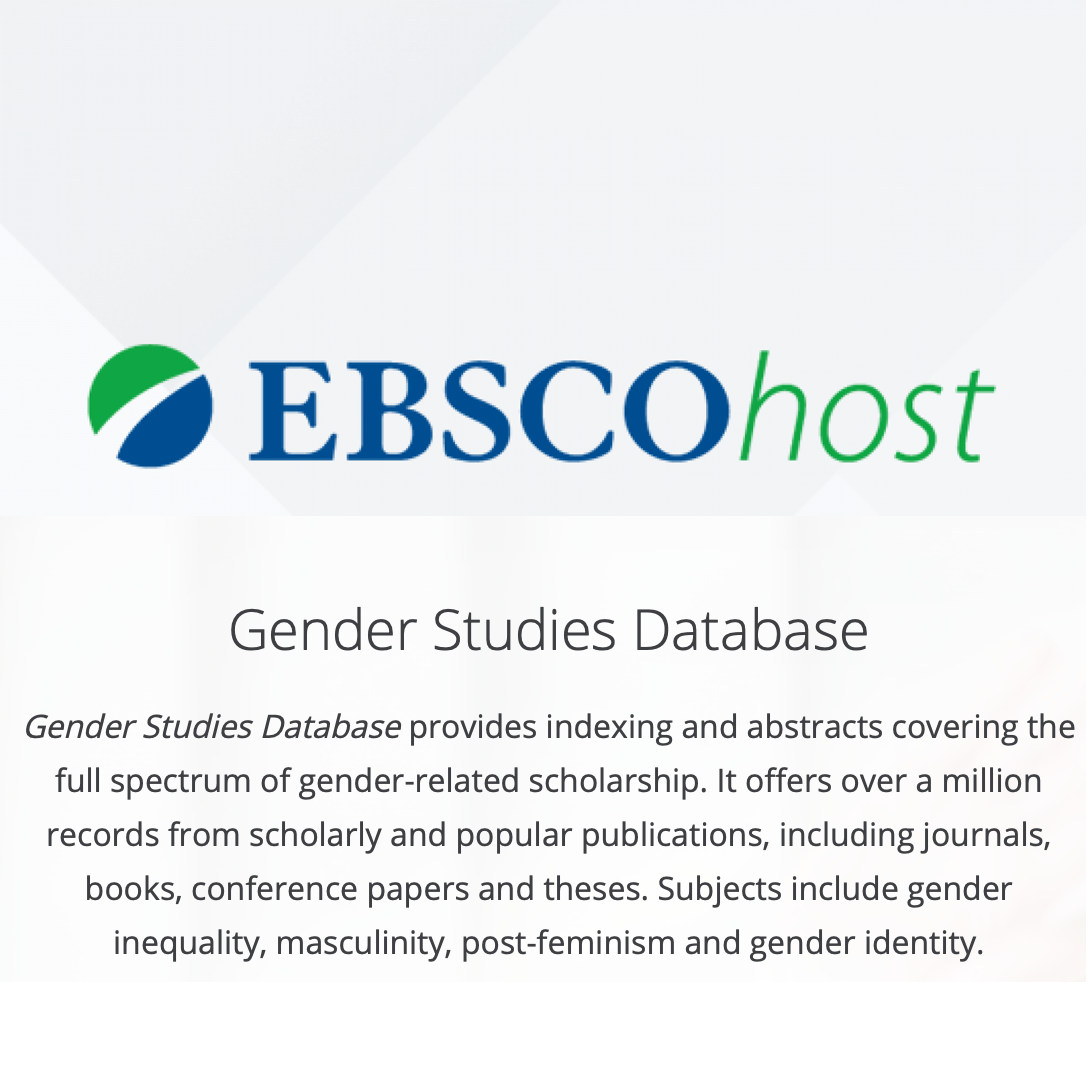 Feedback Needed on Gender Studies Database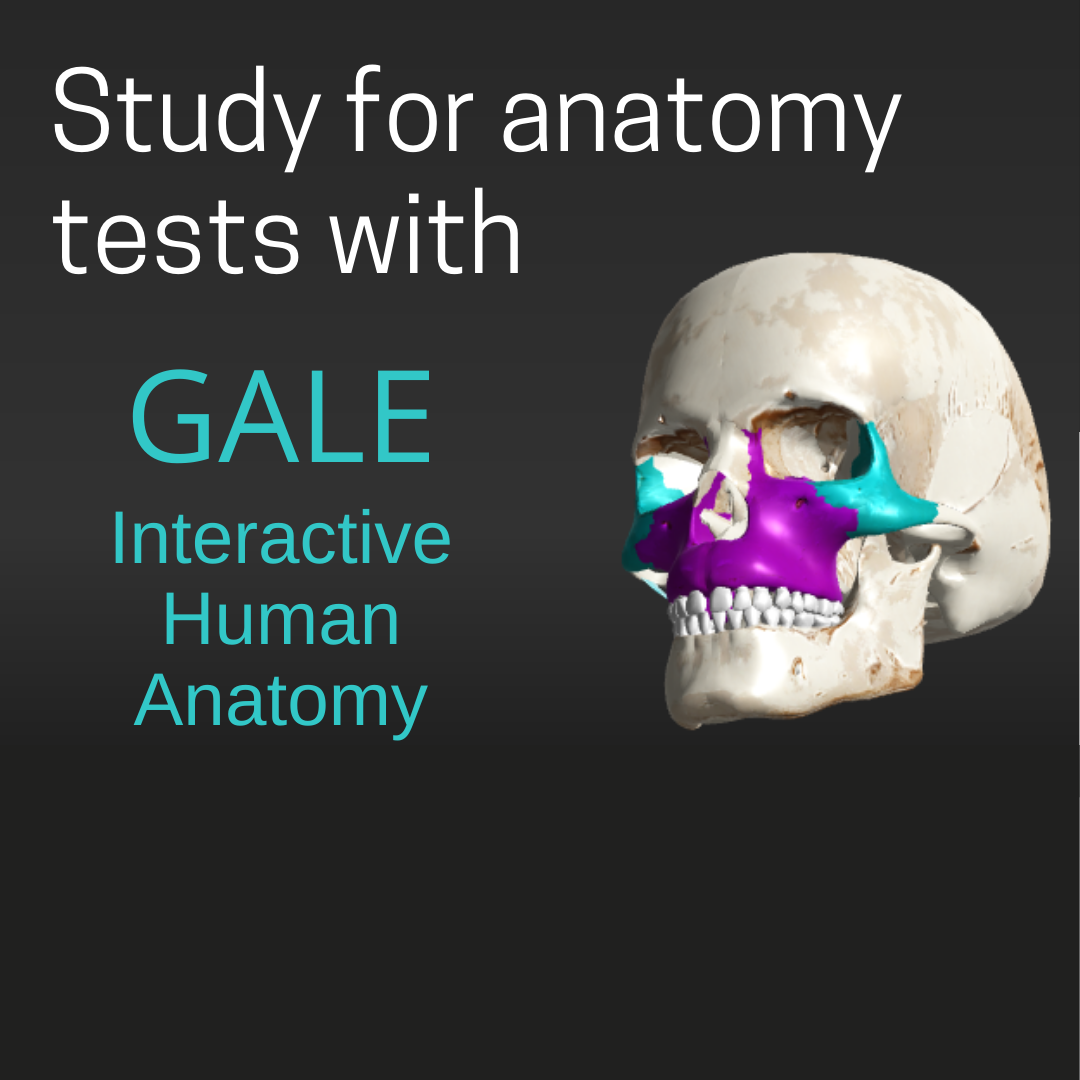 Try out Gale Interactive Human Anatomy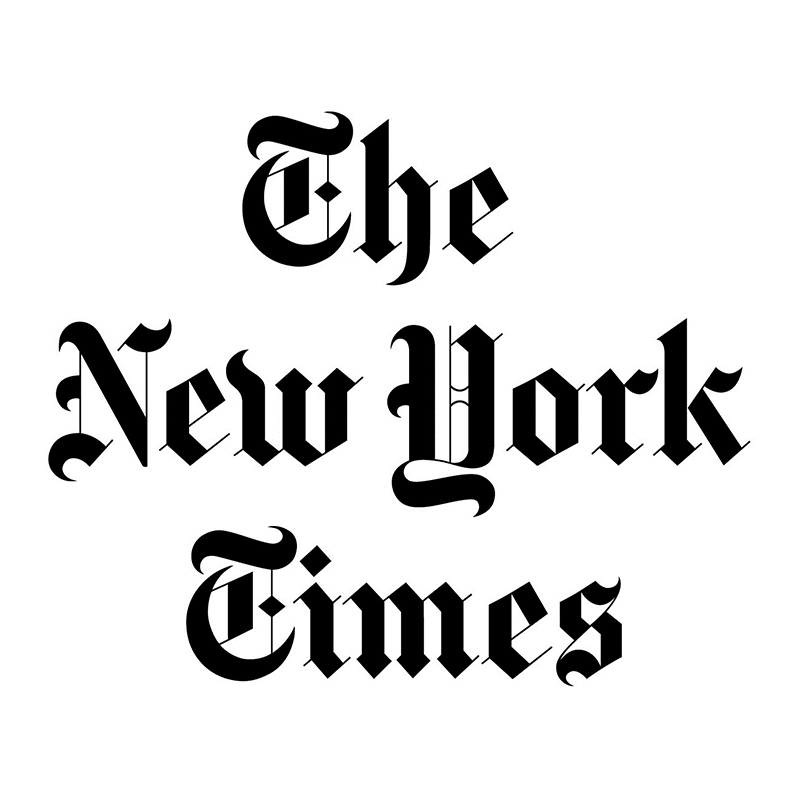 Sign Up for a Free New York Times Account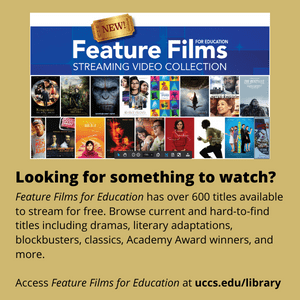 Looking for a Movie to Watch? Check Out Feature Films for Education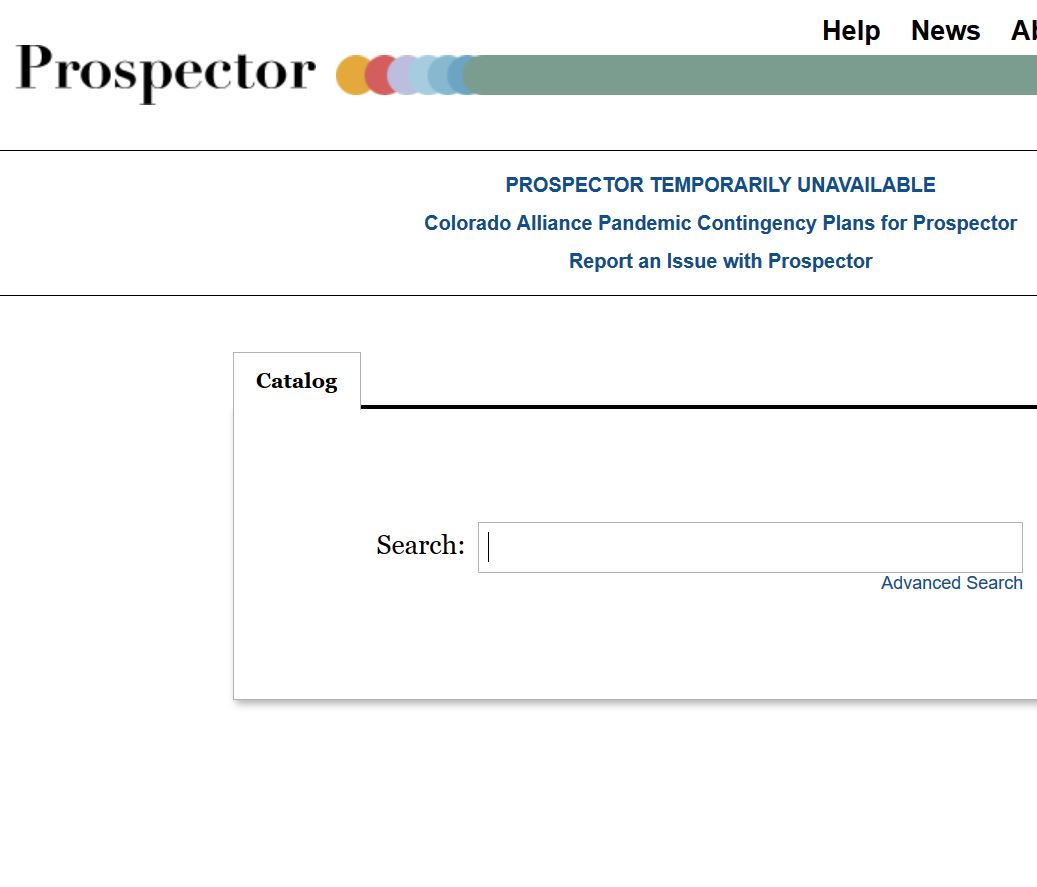 Prospector Unavailable Due to COVID-19 Impact on Participating Libraries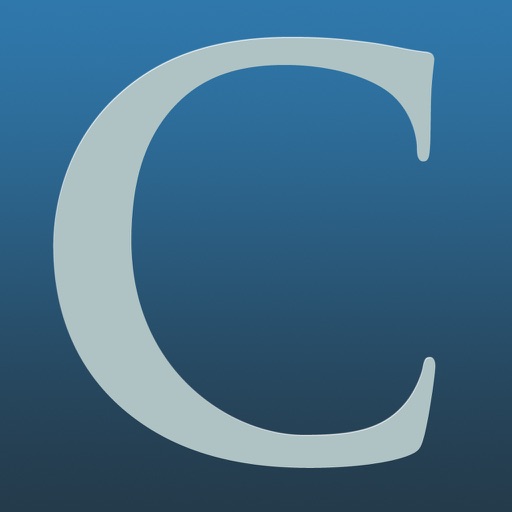 Read the Chronicle of Higher Education and stay Up to Date with the Latest in Higher Education News