CU Boulder & the University of Wyoming Suspending Prospector Participation Due to Server Migrations
CU Boulder & the University of Wyoming Suspending Prospector Participation Due to Server Migrations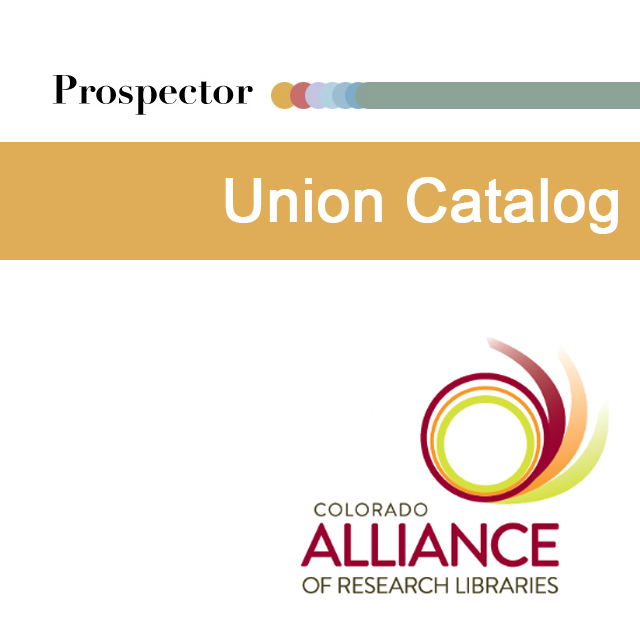 Posted:  08
The University of Colorado Boulder and the University of Wyoming have announced they will not be participating in the Prospector during the next year due to planned server migrations. As these are the two largest member libraries, this will reduce the overall number of titles available through Prospector until both libraries resume their participation. Prospector is a unified catalog of academic, public, and special libraries in Colorado and Wyoming that lets participating libraries borrow materials from other member libraries. 
If you are looking for a book or video, and it's not available through the Kraemer Family Library or Prospector, we encourage you to take advantage of our interlibrary loan services. Interlibrary Loan provides students, faculty, and staff with access to research materials that are not available in the Kramer Family Library or Prospector. It's free to use for UCCS students, faculty, and staff. If you have questions about interlibrary loan, please contact interlib@uccs.edu.
We will provide updates as we know more, including any announcements about when CU Boulder and University of Wyoming libraries will resume their participation in Prospector.