Prospector Union Catalog Currently Unavailable
Update: Prospector Union Catalog Available Again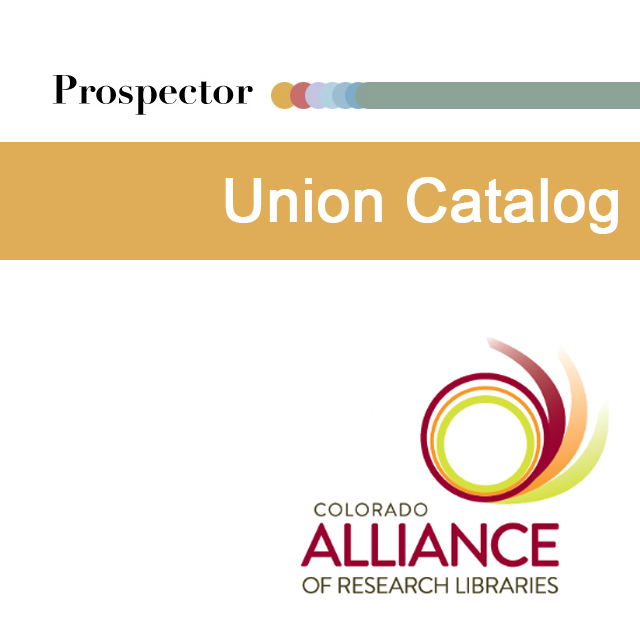 Posted: 
Update: The issue with the Colorado Alliance server has been resolved, and Prospector is working again. Thanks for your patience!

Due to a server issue at the Colorado Alliance, Prospector is currently unavailable. We apologize for the inconvenience. The Colorado Alliance hopes to have all services restored by the end of day tomorrow, June 7. For more details, visit the Colorado Alliance website. We will post an update when Prospector is working again. 
Prospector is a unified catalog of academic, public and special libraries in Colorado and Wyoming. Through Prospector you have access to 30 million books, journals, DVDs, CDs, videos and other materials held in these libraries. With a single search you can identify and borrow materials from the collections and have them delivered to your local library.