New Books for February 2021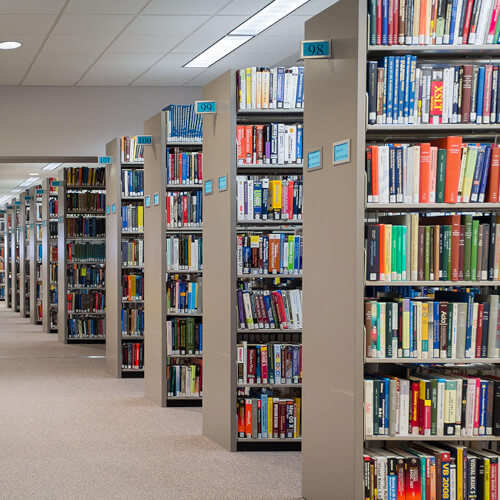 Posted  
The Kraemer Family Library is excited to showcase some of the newest titles added to the Library's collection!

We've added a range of new books, from new fiction titles such as And I Do Not Forgive You by Amber Sparks, to nonfiction books such as Toxic Truths: Environmental Justice and Citizen Science in a Post-Truth Age, and graphic novels including Paying the Land by Joe Sacco. 
View the online slideshow of new books
For information on borrowing books during the pandemic view our COVID-19 and Library Services page.