Welcome Back to UCCS!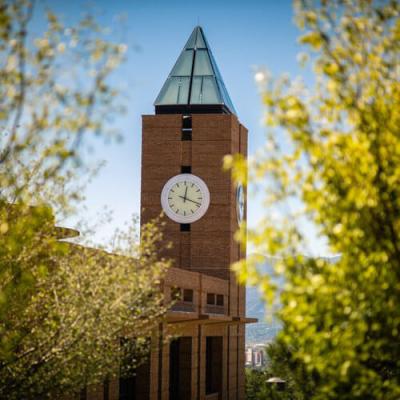 Posted:  08/22/2022
Welcome back UCCS for the Fall 2022 semester! The Kraemer Family Library is here for you this semester!
The library has a variety of services to help you to succeed including: 
Collaborative Study and Relaxation Spaces 
We hope to see you in the library this semester!