Construction of Two Gender Neutral Bathrooms in Library
Construction of Two Gender Neutral Restrooms in Library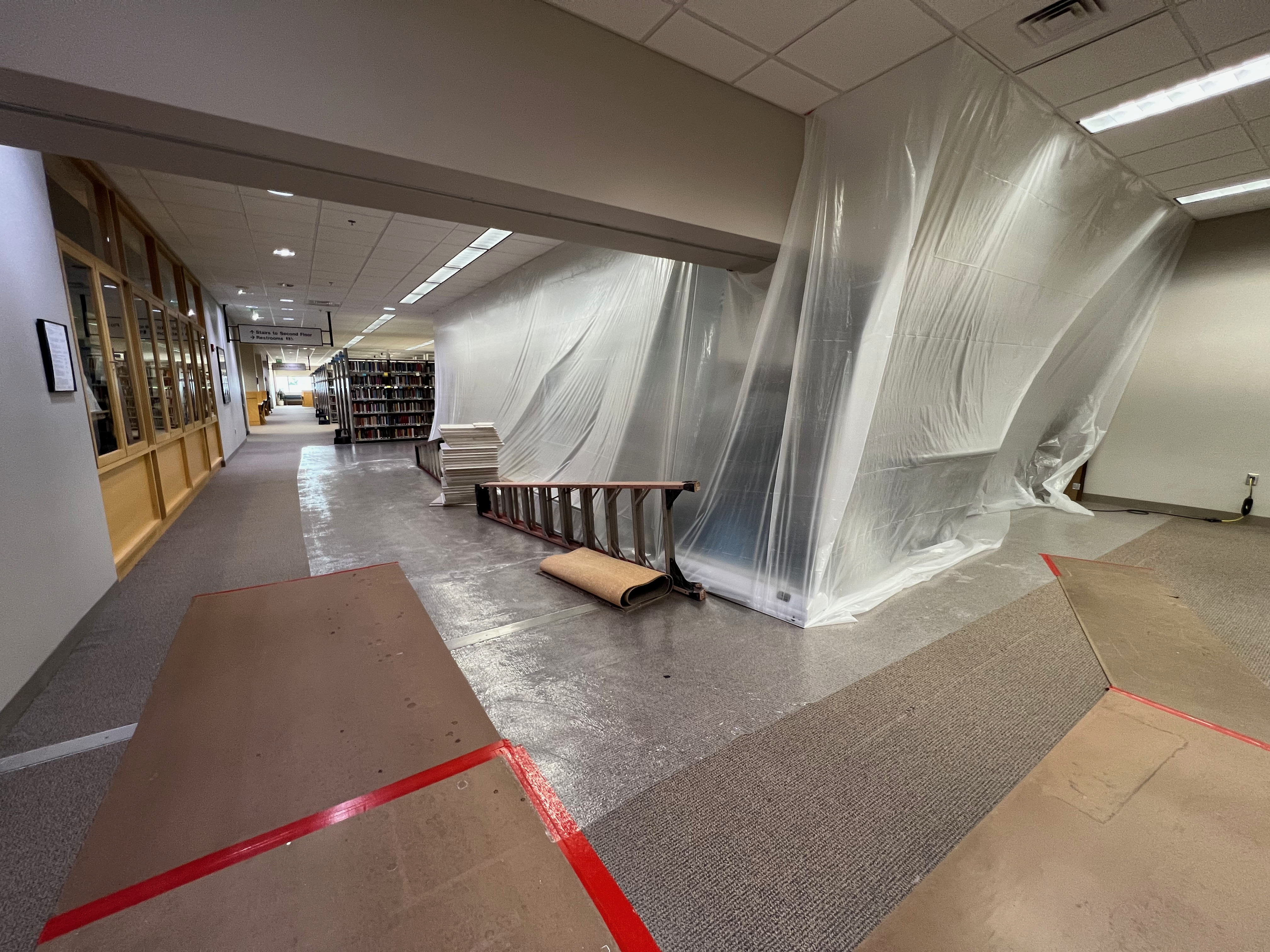 Posted:  6
The Kraemer Family Library is excited to announce that construction of two gender neutral bathrooms has begun on the 3rd floor of the Library. 
The new restrooms will be located near the stairs, adjacent to the existing restrooms on the third floor of the building. The construction project is expected to be completed during the summer and prior to the start of the Fall semester.
We appreciate your patience during the construction and apologize for any additional noise in the Library. Please note any signage in the building around the construction area. 
If you have any questions about the project, please contact the Interim Director of User Experience Joel Tonyan.