The Kraemer Family Library will Re-Open on Monday, July 27, with Limited Services for Students, Faculty, and Staff
The Kraemer Family Library will Re-Open on Monday, July 27, with Limited Services for Students, Faculty, and Staff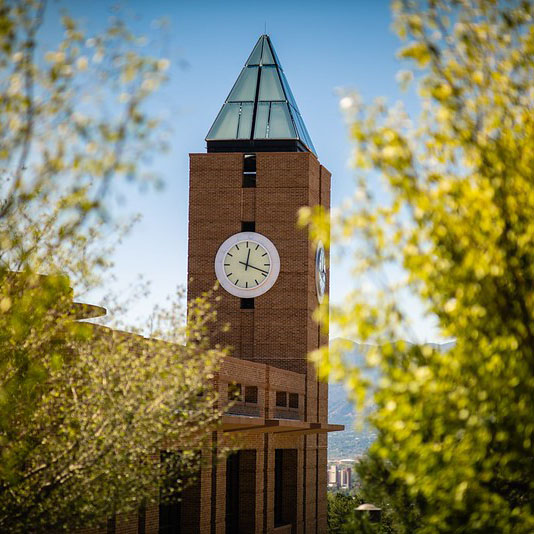 Posted: 
We are excited to announce that the Kraemer Family Library will re-open on Monday, July 27, to current UCCS students, faculty, and staff. The Library will open with several service changes intended to #ProtectThePride and will remain closed to the general public.
We have several requirements for entering the building:
When you enter the building, you will need to swipe in with your UCCS Lion OneCard.
While inside the Library, you must wear a face covering as required by UCCS Safety Guidelines.
For your safety, we are asking UCCS students, faculty, or staff not to touch or browse the Library's physical collection this fall.
If you want to use an item from the Library's collection, you'll need to request the title at least 1 business day in advance for titles that are currently on the shelf.
The following areas of the Library will remain closed:
The entire third floor of the Library is limited to staff only, including the UCCS Archives, EPC 304c, the Reflective Space, and the Parent/Child Study Room, and group study rooms.
Group study rooms on the second floor will not be available until August 10.
The second floor of the Library will be open, including the computing lab, printers, tables, and study carrels.
Visit our COVID-19 and Library Services page to learn more about how the Library will operate during the ongoing pandemic.