Sign Up for a Free New York Times Account
Sign Up for a Free New York Times Account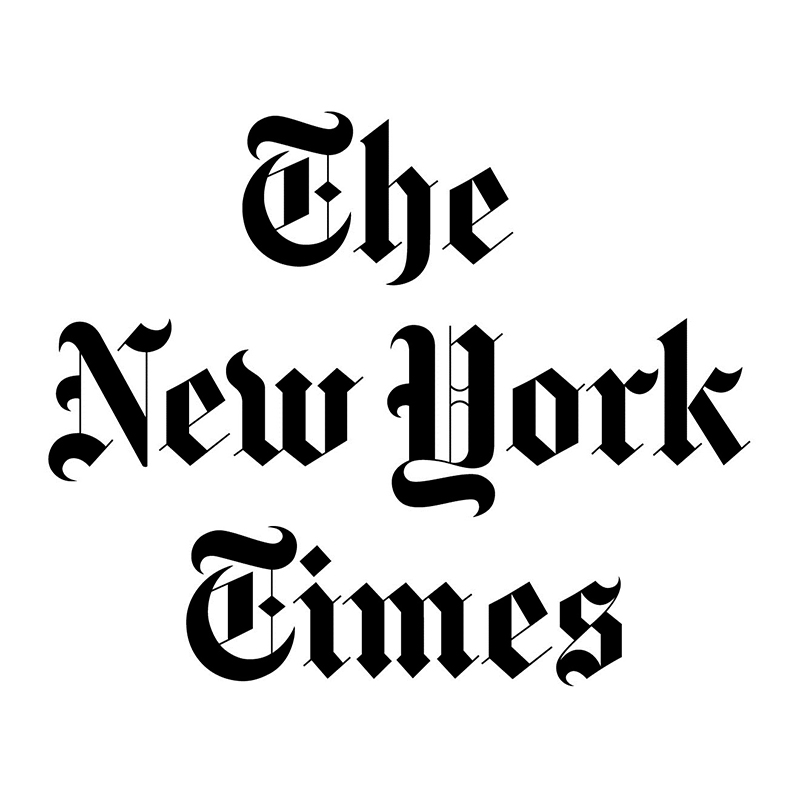 Posted:  9.27.20222
Sign up for a free New York Times account through the Kraemer Family Library!
Current students, faculty, and staff can sign up for a free All Digital Access account to the New York Times. This account lets you log into https://www.nytimes.com or download the NYTimes app on your mobile device. Crossword access is not included in our subscription.
Faculty and staff will need to re-activate their accounts every year. Students will need to enter their graduation year upon registering and will have access until that date.
To create a free account, sign up below:
Sign Up for the NY Times