Research Databases
Status Report
Check the status of our online resources, including any database outages we may be experiencing.
Databases Working
Find Periodicals
Search for a specific journal, magazine, or newspaper.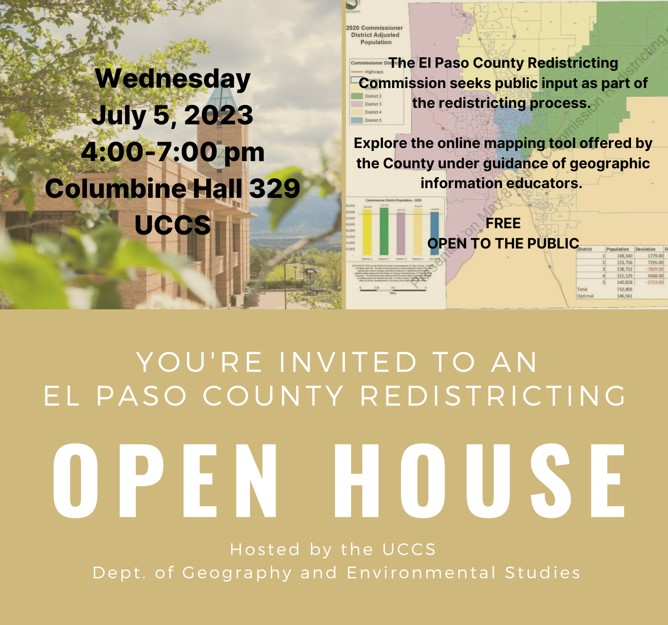 The Department of Geography and Environmental Studies is hosting an El Paso County Redistricting Open House that is open to the UCCS community and the general public.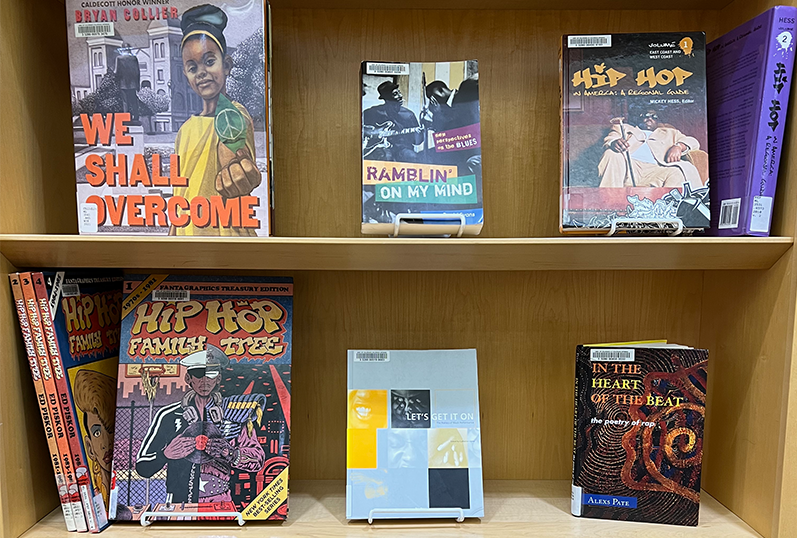 Celebrate Black Music Month with a music from our display!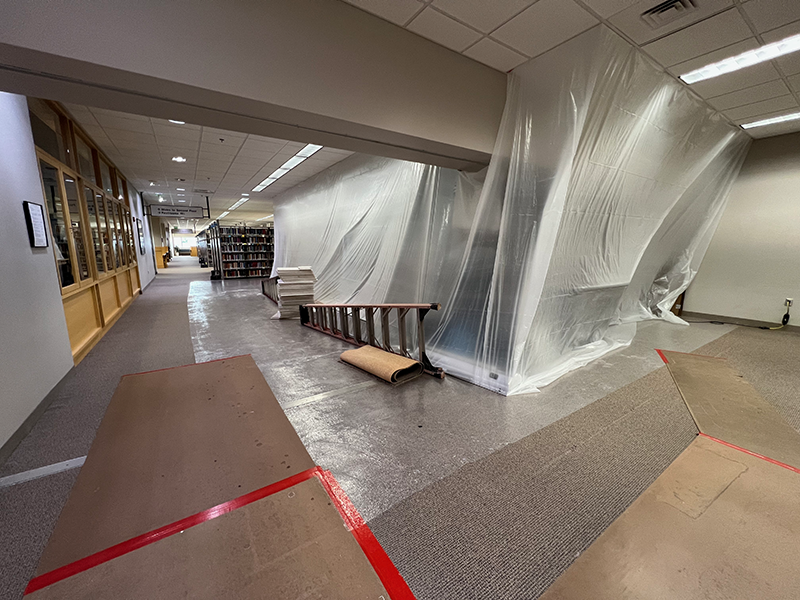 The Kraemer Family Library is excited to announce the construction of two gender neutral restrooms.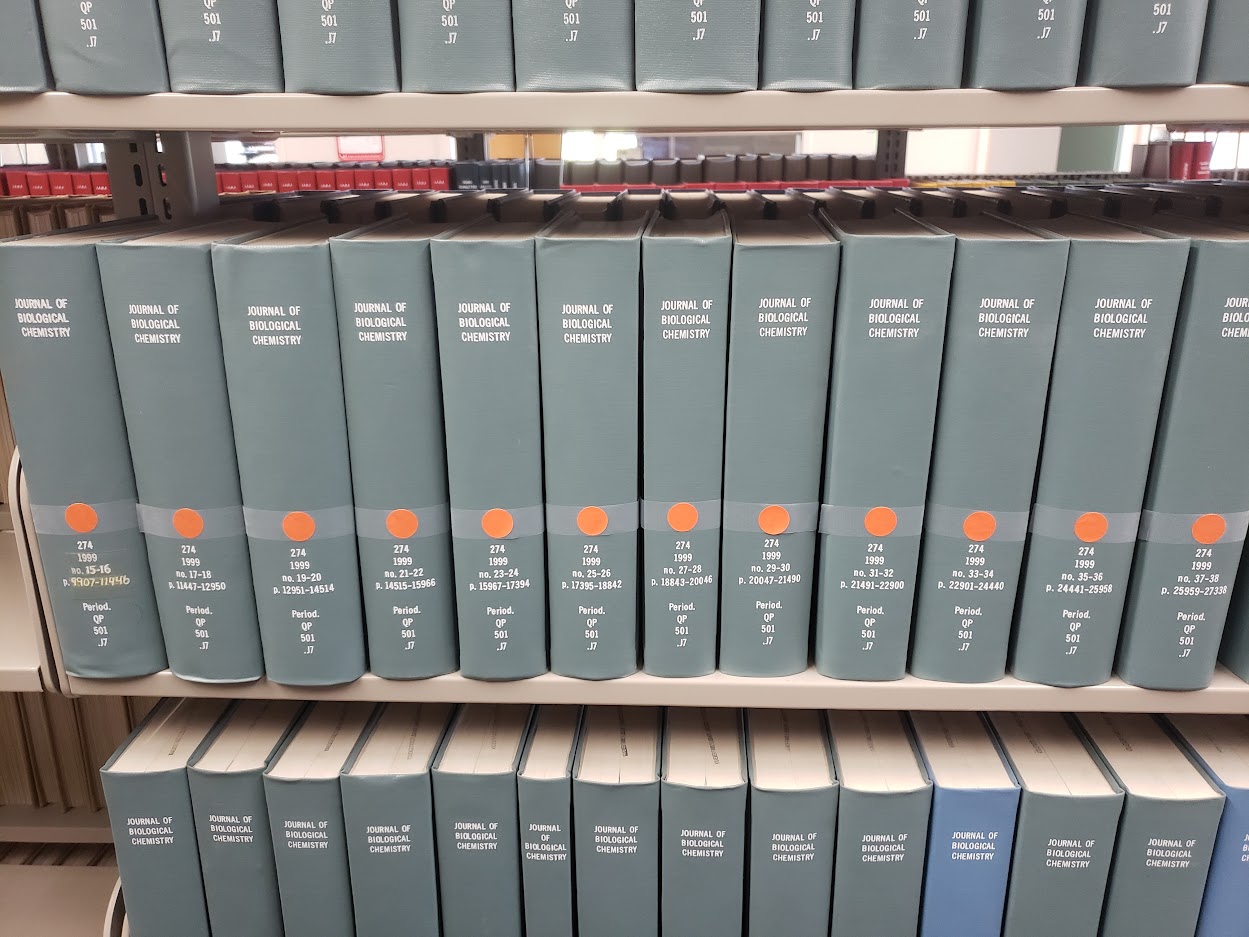 The Kraemer Family Library is removing low-use bound periodicals from our collection this summer.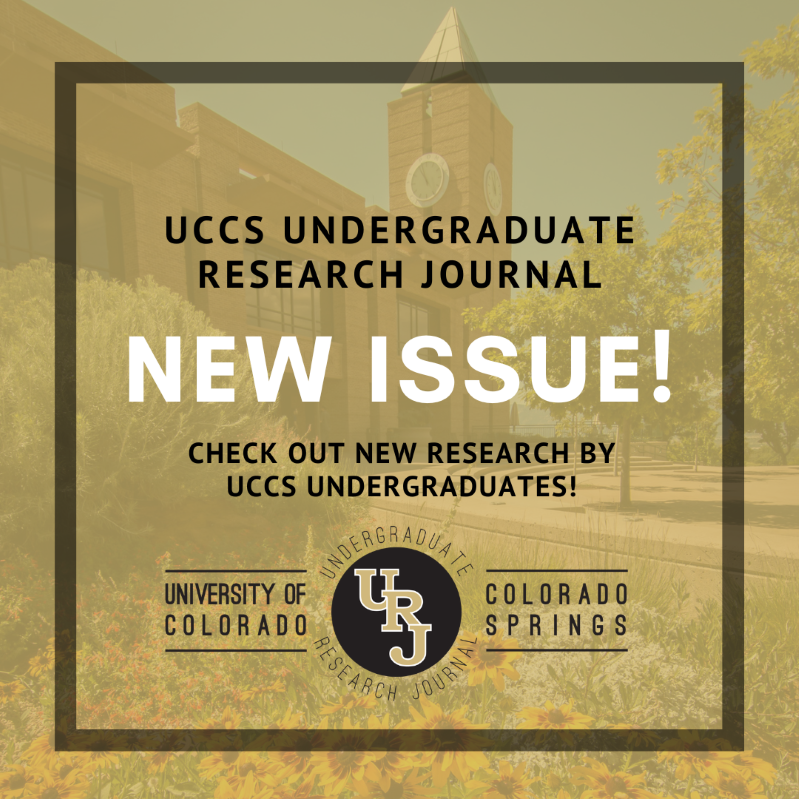 New URJ-UCCS Issue available!
Top